Get in Touch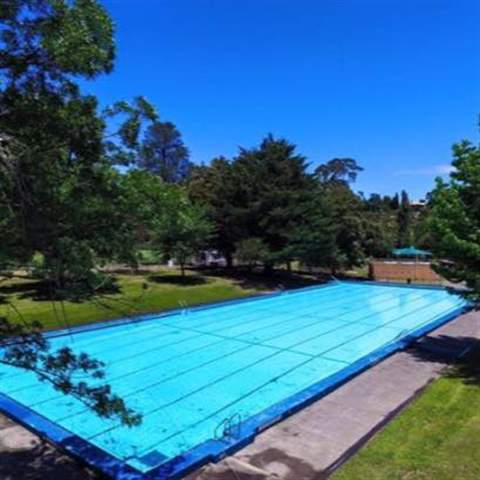 We are happy to assist you with all general enquiries. Please complete an enquiry form or contact our friendly staff on 03 5962 2710.
Contact Information
5/36 Don Road, Healesville
p: 03 5962 2710
e: healesvilleodp@belgravialeisure.com.au
Opening Hours
Monday - Sunday
01:00 pm - 06:00 pm

Please the pool only opens on days the Coldstream tempreture is predicted to be 23 degrees or higher.

General Enquires
For all general enquiries, we have put together a page with a list of Frequently Asked Questions.
If you can't find the answer to your question, please fill out our enquiry form and our friendly staff members will get back to you.